Client: Santa Firenze
Year: 2017
Discipline: identidad de marca, dirección de arte, diseño ecommerce
Photography: Fotoempresas
Santa Firenze, innovation and design with perfect finishes. This is the new Italian bags brand. Buri studio was the responsible to create the whole identity of this firm. Buri designed the logotype and his applications and a digital catalogue brand.
"A classic identity with a fresh vision."
For the identity, we have chosen a classic serif typography. We were looking for a typography linked with a luxury and fashion sector. But at the same time, we wanted to show a contemporary vision, so we worked on the typography doing some specific changes and adding a baseline with the futura typo.
We designed a logo mark playing with the position of name's brand.
"In Santa Firenze we want that our customers buy a bag that represent themselves. Transmitting beauty, feelings and the love that every single piece has been created with."
Jaime Raventós Comertial Directo at Santa Firenze.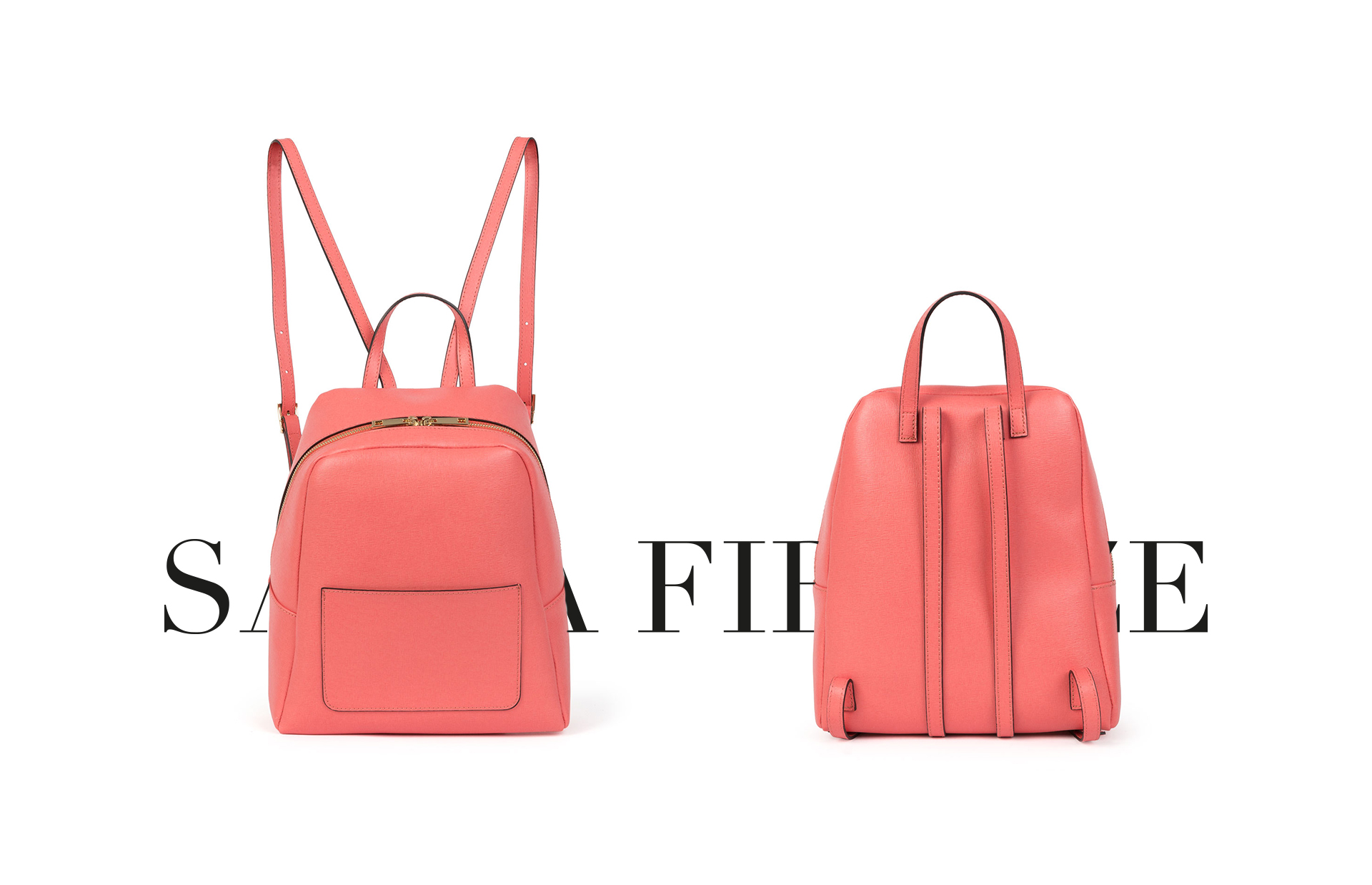 When we talk about communication, there are two relevant aspects to think about: quality and design. Graphic design had to represent the brand personality and brand's philosophy.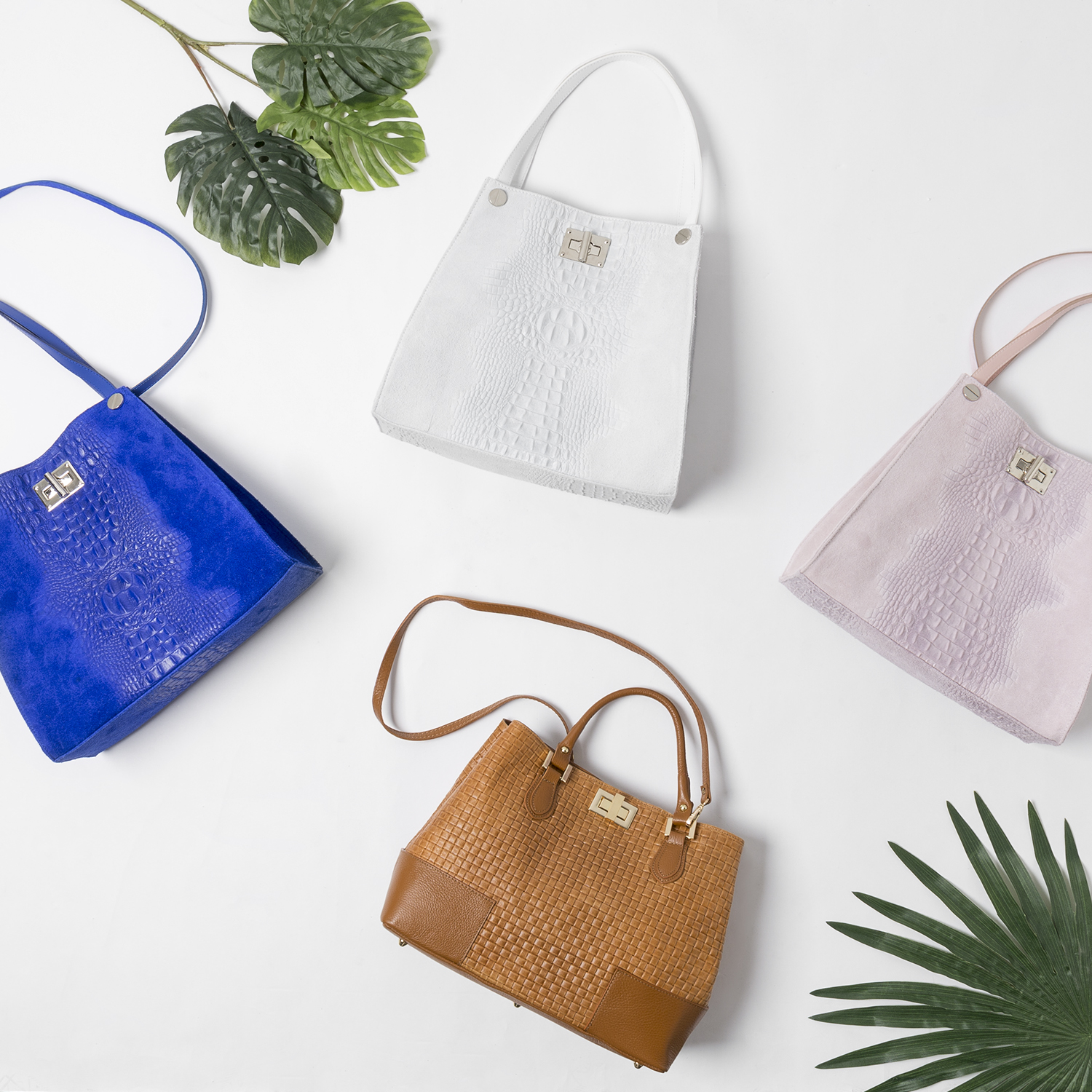 Santa Firenze project is more than an identity. It is about applying visual identity over an online catalogue; an eccomerce. It is about interface analysis and user experience. Developing an ecommerce was the second big step of this project to build through a catalogue an online direct sale.
The development of the Online Store corresponds to the second step of this great project, to convert a catalog into an online direct sale we had to carry out a study of the typical customer together with their purchasing behavior. In this way we were able to develop an ecommerce based on a rewarding shopping experience for the consumer that makes them loyalty and feel comfortable, not only for what but also for how.