Client: CAS Inmobiliaria.
Year: 2018
Discipline: visual identity, art direction, web design.
Photography: Música para Camaleones.
CAS Inmobiliaria is a Spanish real state agency and building company which contacted us to change its identity. Our challenge was to do a rebranding project that had to reflect CAS's essence: solvency, commitment, leadership and experience.
At Buri studio, we have designed a wide and global visual identity and a new website.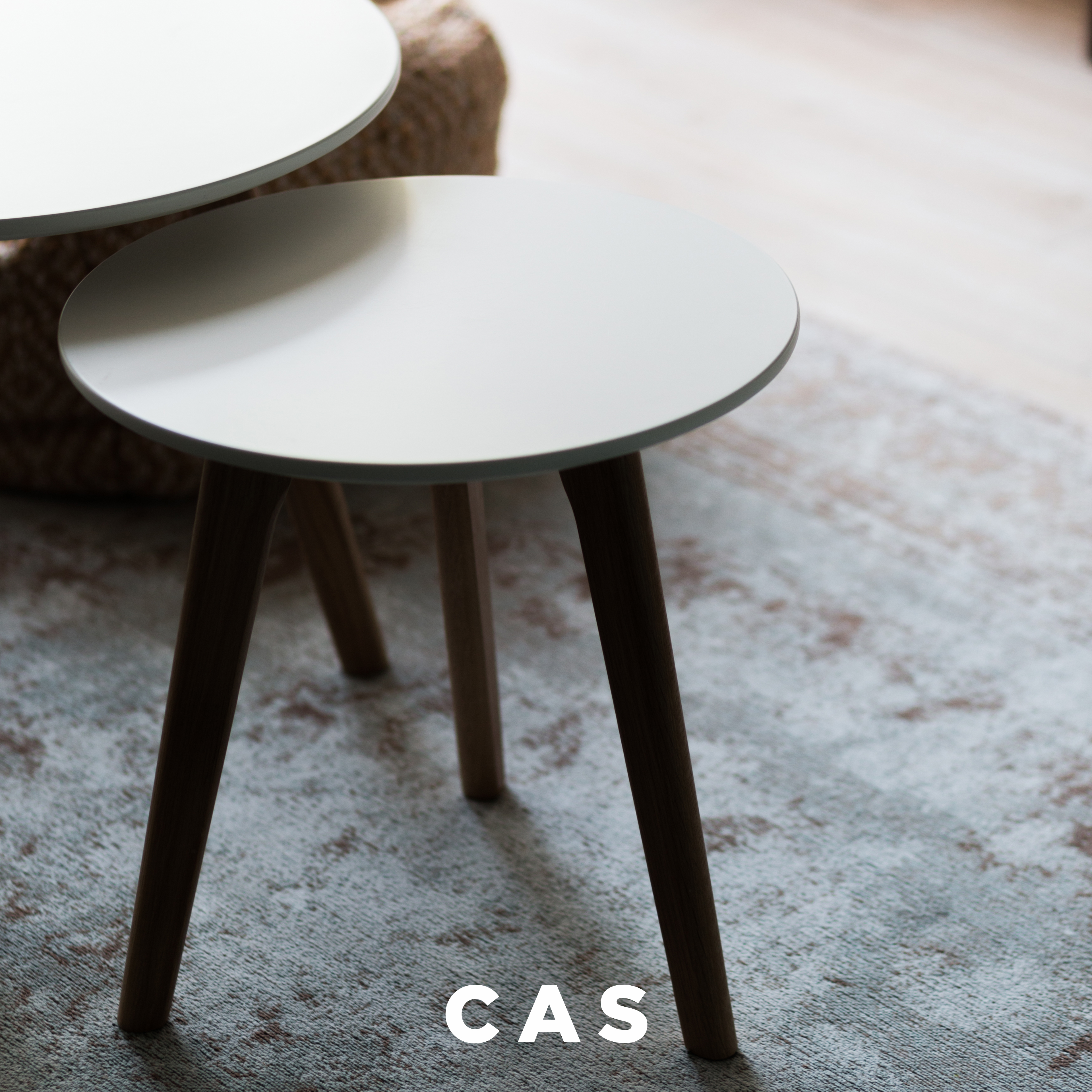 "A home is more than the sum of the material elements that compose it: it is a store of memories, a file, a guardian of everything that has happened within its limits." Kate Morton
On one hand, the new CAS identity had to be fresh, direct and contemporary. That is the reason why we have changed the previous brand image. We have created a simple logo design and then we have added some colours and texture through photography.
On the other hand, digital design was specially a hierarchy work. We have designed clear contents paying special attention to content hierarchy.
Iconography was also important to the web usability and to expand CAS's philosophy and company values.